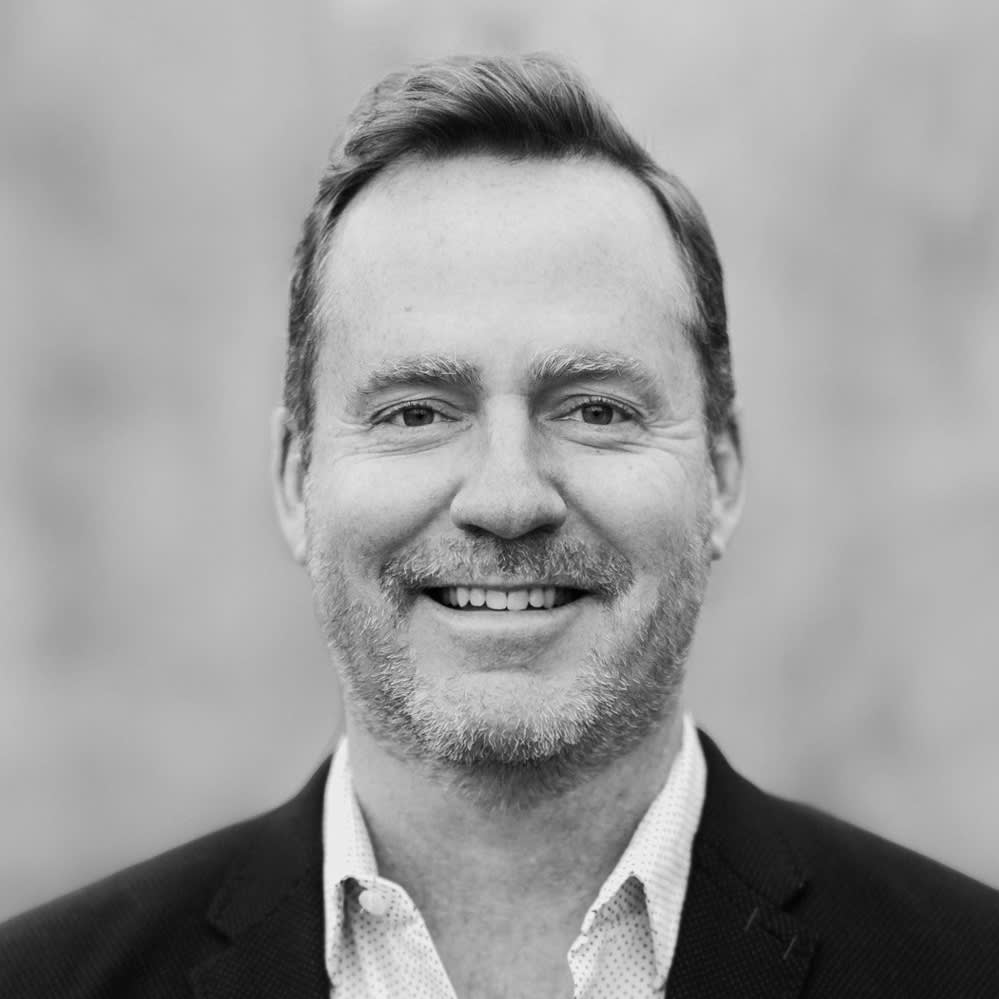 Meet Mark
Hi, I'm Mark, your partner for better living and for all your real
estate investment needs, now and as your family grows.
Real estate transactions often blend significant investments with
emotional experiences, and I get that. I truly appreciate the trust
you're putting in me to handle one of your most valuable assets.
My role as your Real Estate Agent means being an advisor who listens first,
speaks with transparency and ensures you benefit from expert,
real-time guidance and insights about the market, as well as an
extensive network of trades people, designers, architects and
other Real Estate Agents who trust, like and respect me. It's about delivering
you the most profitable, efficient and smoothest experience
possible. Your peace of mind is paramount.
Prior to serving others in real estate, I spent over 15 years as a
sales manager and marketing executive in the Medical/Dental
Device Industry. This background equips me with unparalleled
professionalism, attention to detail, top-notch service,
empathetic listening, effective marketing and selling strategies,
and expert negotiation skills—all tailored to your unique needs.
My passion for real estate comes from seeing family and friends
not having their best interests put first by their real estate agents.
And from my own personal experiences buying and selling
properties in San Francisco and Los Gatos, living through the
challenges of relocating our home and trying to get my
international family into the real estate market in the Bay Area.
Ours is a very unique market, truly unlike any other in the US or
other international destination. As we were trying to navigate the
market, available listings, what we could actually afford and what
kinds of home improvements we would be able to do once we
moved into the house, there was something missing for me.
When we sold our house, the process was never entirely clear
and unfortunately included unwanted surprises.
I felt like we were missing a true, trusted partner who would take
time to help us understand our family's goals and where we
wanted to be in 5-10 years time, and then join us on that journey.
One trusted expert who could explain to us how things worked,
connect us immediately with the right lenders and industry
professionals, and work alongside us to navigate and
troubleshoot the real estate gauntlet and property ownership,
minimizing surprises and taking care of the details.
I've seen the struggles far too often, and it's become my mission
to offer a smooth, secure path for long term success for as many
people as possible, while enriching our community and elevating
living standards along the way.
In addition to supporting our community through sponsorships of
the Los Gatos Education Foundation, Los Gatos High School
Sports Programs, Los Gatos United Recreational Soccer, West
Valley Youth Theater and Sereno Group's 1% For Good charitable
foundation, I treasure spending quality time with my wife, our
two daughters, and our two dogs. We love entertaining friends at
our house and exploring all the amazing places here in Silicon
Valley and the local beaches. I also enjoy (trying to get better at)
golf, pickle ball, abstract art painting, and playing the piano.
Credentials:
• B.A. Psychology, University of California at San Diego
• California Real Estate Sales License DRE# 02109166
Professional Associations:
• Silicon Valley Association of REALTORS®
• California Association of REALTORS®
• National Association of REALTORS®
Community Involvement:
• Board Member, Los Gatos Education Foundation (LGEF)
• Circle Leader, YMCA Adventure Guides
• Head Coach, Los Gatos United Recreational Girls Soccer
• Art Docent, Los Gatos Union School District
• Cornerstone Reader, Van Meter Elementary
• Home & School Club Chair and Room Parent, Van Meter
Elementary
When you choose me as your Real Estate Agent and trusted advisor on this journey, you're not just making a real estate transaction; you're forming a partnership for a lifetime of successful home investments, guided by empathy, expertise, and a shared passion for a thriving community. I look forward to discovering what better living can mean for you. Call or text me when you're ready to begin.